Decision of the Executive Board of SRI's Steering Committee
28 November 2017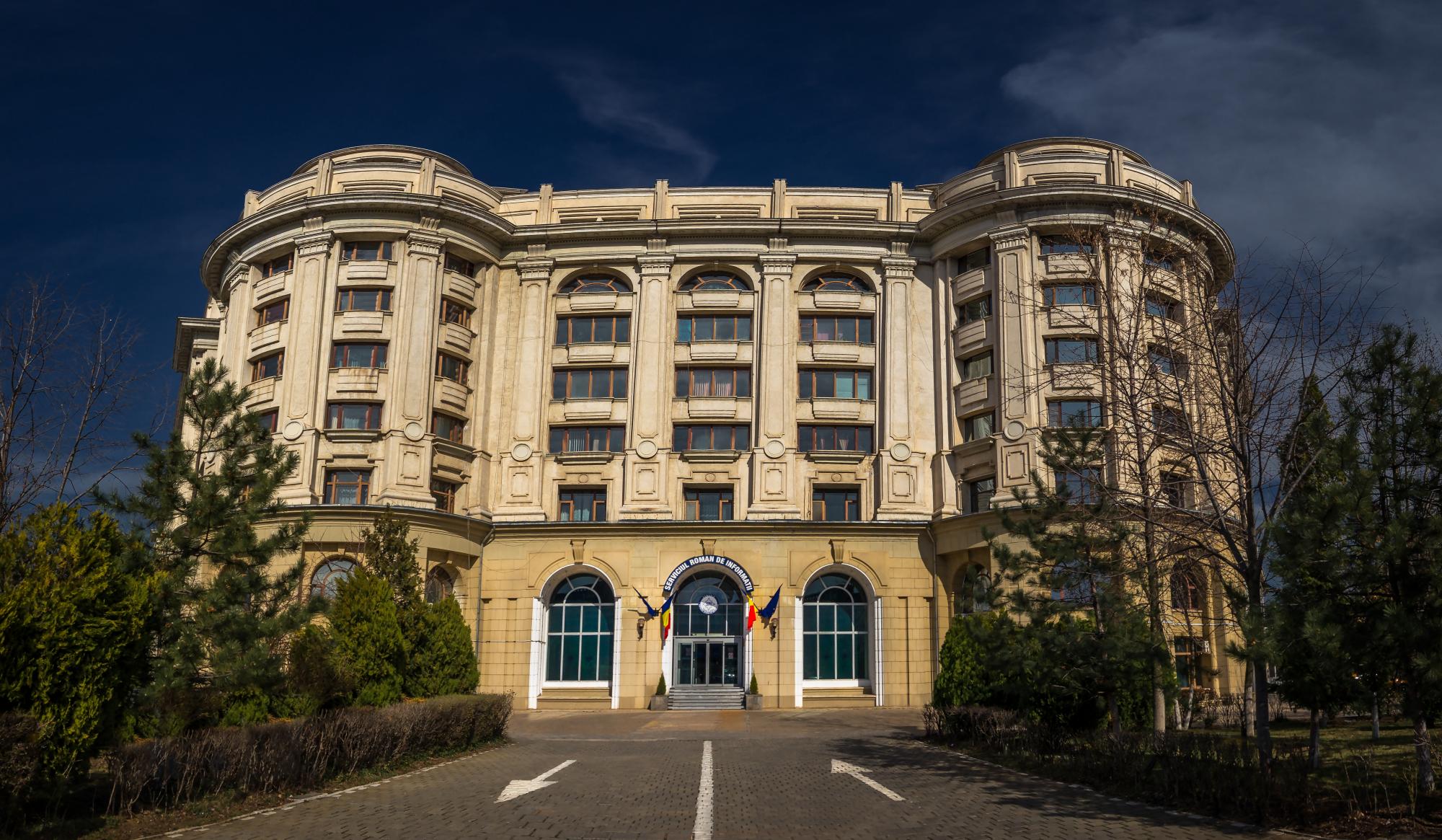 The Romanian Intelligence Service has taken note of the statement made in the media by the chairman of the Parliamentary Committee for the Oversight of SRI's Activity, senator Claudiu Manda, regarding the potential request for the resignation of a SRI administrative officer.
The Executive Board of SRI's Steering Committee requests that the members of the Committee do not involve the Service in any kind of political game, while expressing its determination to continue the correct cooperation in good faith and in accordance with the legislation that regulates the inter-institutional relations.
In order to eliminate the suspicions mentioned by the chairman of the Committee, Mr. Claudiu Manda, regarding the correspondence between SRI and the Committee, the Executive Board has decided in today's meeting of 28th November 2017 that the inter-institutional dialogue no longer be carried out through the General Secretariat, but exclusively through the Director's Cabinet.
SRI continues to abide by the democratic principles and the rule of law and is determined to protect the security of the citizens while fully observing the law and the neutrality principle.