NATO Trust Fund on assisting Ukraine – end of stage 1
05 July 2017
JOINT STATEMENT
regarding the completion of the first stage of the NATO Trust Fund on assisting Ukraine in strengthening its cyber defense capabilities
---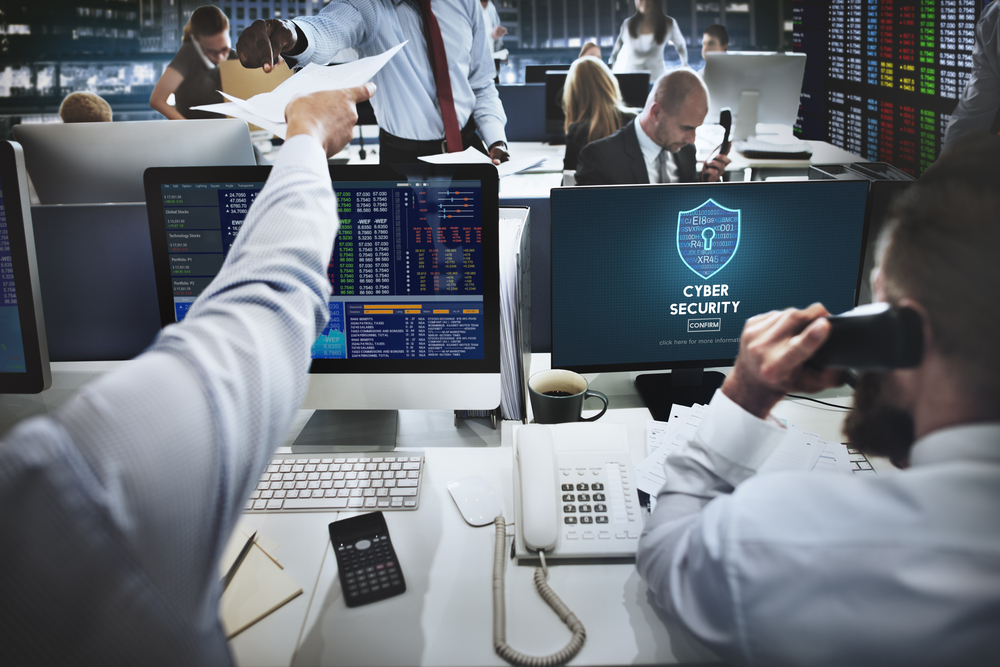 The Security Service of Ukraine, the Romanian Intelligence Service and NATO welcome the accomplishments in the implementation of the first stage of the NATO Trust Fund on cyber defense for Ukraine. Its purpose was to develop and enhance Ukraine's defensive CSIRT technical capabilities providing specific equipment, software and training. The activities already performed underway and upcoming were jointly agreed and bring an important contribution to enhancing Ukrainian capabilities and resilience in front of cyber threats and attacks. The activities under this NATO Trust Fund were done in close cooperation between the parties and through a transparent dialogue with all other stakeholders involved.
The Security Service of Ukraine underscores the importance of further implementing advanced technical solutions in the area of the Ukrainian cyber defense and cyber security within the framework of the next stage of the NATO Trust Fund on cyber defense for Ukraine.The Romanian Intelligence Service, acting on behalf of Romania, the Lead Nation of this NATO Trust Fund, expresses its readiness to carry on the dialogue and cooperation with the Ukrainian side in order to continue strengthening the national system of cyber defense of Ukraine.
The Parties believe that further developing the defensive capabilities of Ukraine through the NATO Trust Fund on cyber defense for Ukraine will significantly contribute to strengthening the national security of Ukraine, which is key to Euro-Atlantic security.
Head of the Security Service of Ukraine

V. Hrytsak

04.07.2017

NATO Assistant Secretary General

S. Ducaru

04.07.2017

Director of the Romanian Intelligence Service

Е.Hellvig

04.07.2017