The Romanian Intelligence Service supports NATO in organizing the largest cyber-defense exercise
28 November 2017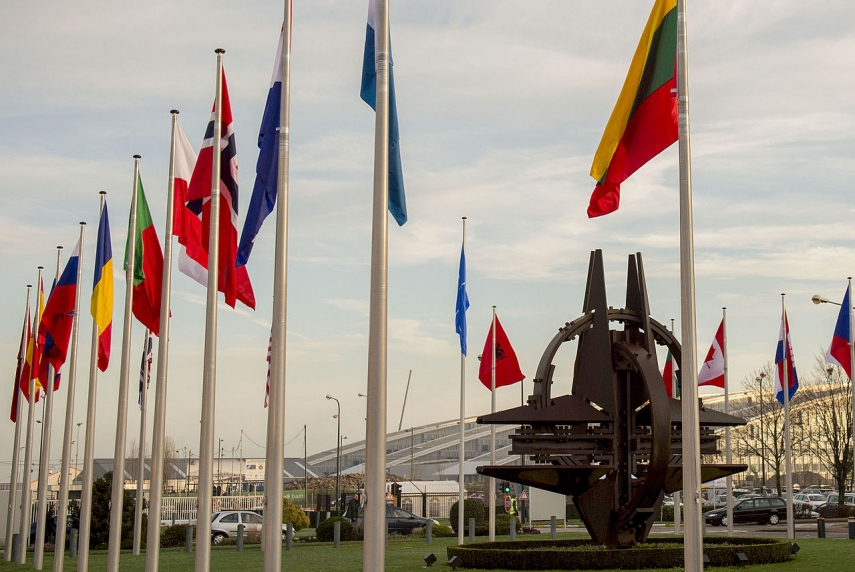 For 5 days, CyberInt National Center specialists together with representatives from 27 other countries are taking part in the Cyber Coalition international cyber-defense exercise.
Having reached its tenth edition, the simulation organized each year by NATO in its own cyber-range is now being carried out in Estonia. 700 cyber security experts will test their knowledge and their capabilities to defend the North Atlantic Alliance networks against large scale cyber-attacks which are part of a more complex scenario.
As part of the planning team, in addition to elaborating together with NCIA (NATO'S Communications and Intelligence Agency) the main scenario to be implemented in NATO'S cyber-range in Estonia, SRI has built its virtual infrastructure, offering the exercise a high degree of realism.
The scenario, consisting of several storylines, is based on an alleged attack which tests the operational and legal procedures as well as those regarding the information exchange with the allied partners.
The participants will work together in order to pinpoint the threat as soon as possible and limit its impact on national systems.
The exercise, where SRI is participating for the fifth consecutive year, will be over on November 30th.