Air Marshals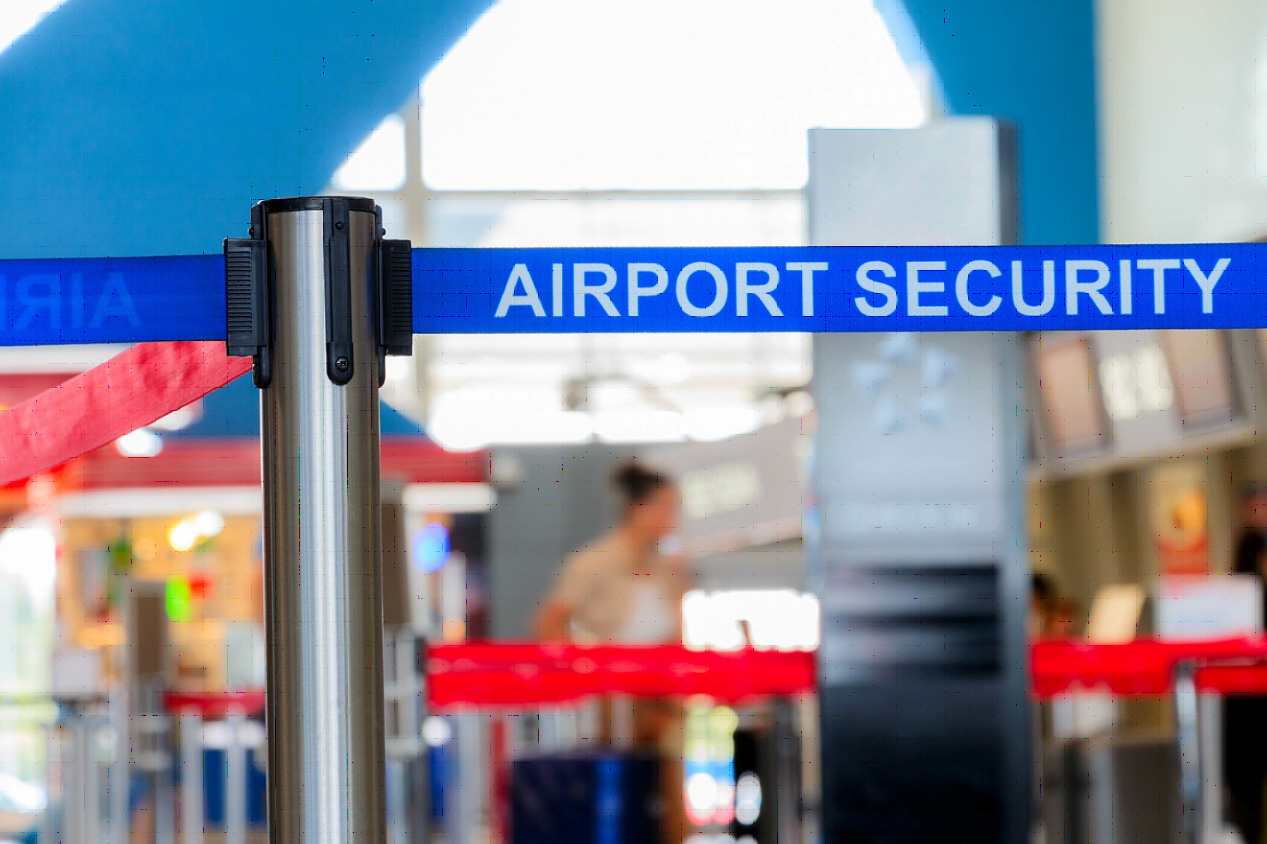 Well-established security practices in civil aviation require technical, human and procedural measures at airports to prevent carrying on board items that can be used to commit unlawful acts. Relevant cases showed that these measures prove to be sufficient, efficient and operative, except for certain situations.
For those certain situations, the role of the AM operational activity is to complete the general security system by using special anti-terrorist forces on board during the flight.
The purpose of AM program is to prevent hijacking an aircraft that can be used as a means of mass destruction on the ground.
International rules for AM:
International Convention on Civil Aviation - Chicago 1944, Annex 17, point. 4.7.4, 4.7.5, 4.7.7, 4.7.8;
International Convention on Offences and Certain Other Acts Committed on Board Aircraft - Tokyo 1963, amended through Montreal Protocol 2014;
Convention on the stepping up of cross-border cooperation, particularly in combating terrorism, cross-border crime and illegal migration - Prüm 2005;
Regulation (EC) No. 300/2008.
According to Annex 17 of Chicago Convention 1944, AM are provided after a "risk assessment made by relevant authority".
In Romania, the national anti-terrorism authority is the Romanian Intelligence Service, the only state institution that has the necessary information to carry out a pertinent assessment in a niche area - the terrorist risks to flights, distinct from the general security risks to civil aviation (in this case the assessment being the responsibility of the National Civil Aviation Authority – AACR).
Useful Advice:
On board the aircraft
Bomb threat is not a joke; don't try this on board the aircraft;
Violence, even verbal, is sanctioned by law;
In situations of crisis on board, strictly observe the instructions of the AM; voluntary actions are not desirable
Report to flight attendants any suspect behavior of a passenger or any unusual event.
In the airport
Bomb threat is not a joke; don't try this in the airport facilities
Report to the first patrol you encounter any abandoned baggage or any suspicious behavior;
Do not get close to abandoned luggage or a suspicious person;
In case of shootings, run in the opposite direction from the threat, using any kind of cover in the area;
In case of bladed weapon attack (knife, machete or other blunt objects), shout loudly as to alert the security forces and lie down immediately;
Observe strictly the instructions of the security personnel;
Do not resort to voluntary actions (in case of a crisis situation, they may be misinterpreted).